Macs are fast and efficient computers on their own, but if you know how to maintain them that way and even improve their efficiency, you might become even more productive yourself.
Surely, there are special productivity and planning apps that can be used on multiple devices. But there is a reason behind the saying that Mac computers are great for a productivity boost.
Therefore today, we want to share eight efficiency tips that are meant specifically for Mac users. We hope these suggestions will help you improve your workflow and make the use of your Mac easier for you.
Tip #1: Empty Your Desktop
Starting your workday with a cluttered desktop is far away from being efficient. What if somebody asks you to quickly send an important file to a client and not remember the file's name?
More to it, keeping a lot of files slows down your Mac because to display each icon, your computer is using its resources. If you do not have time to properly review the items on your desktop, at least use the Stacks options from the View menu. It will organize the items by their file type.
Tip #2: Try a Countdown Timer
Having the ability to visually see a countdown to an important event or celebration can boost a persons' productivity. Also, it can be beneficial in some other ways as well.
For example, by choosing the best countdown timer mac has to offer, you can use it for multiple purposes, both pleasant and unpleasant. The countdown timer can be used for pleasant company celebrations and sometimes, for important deadlines.
Tip #3: Free up Disk Space
In order to ensure that both your work and Mac's performance are as efficient as it can be, you need to have enough free disk space on your Mac. If your computer has less than 10% – 15% of free disk space, it will lag, and your work-related apps will start underperforming as well.
More to it, if there is almost no free disk space on your Mac at all, you might experie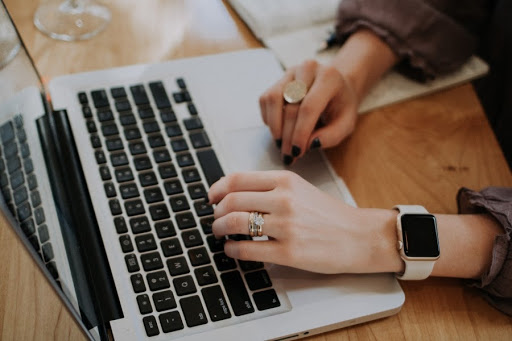 nce the problem of data loss. Apps are creating additional files to store data, such as saves of your video games. If there is no disk space, there is also no space for new data to be saved.
Tip #4: Use Gestures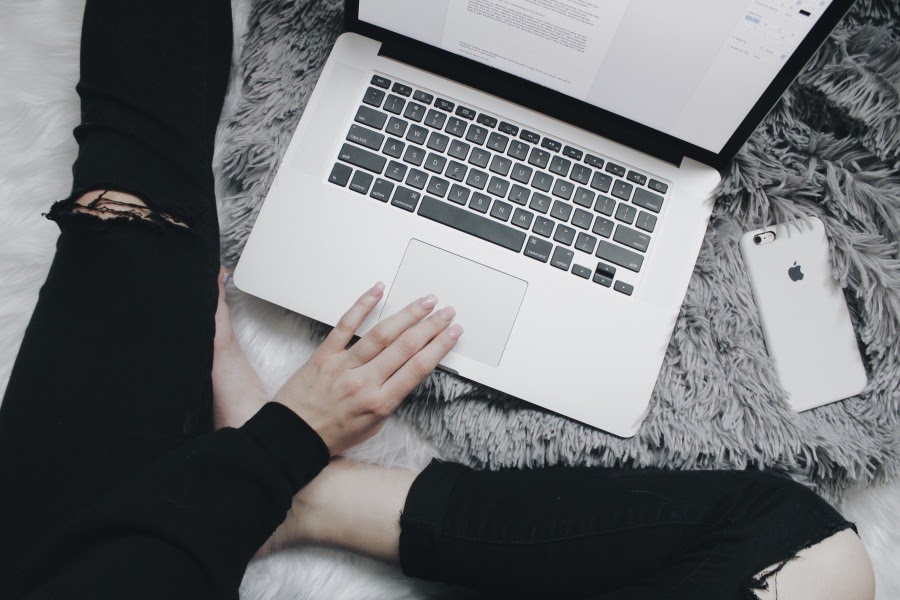 If you are an owner of a MacBook Air or MacBook Pro, you need to learn how to use your trackpad properly. Suppose your Mac is new and you just recently upgraded from a Windows computer. In that case, you are probably moving the cursor to the left side of the browser to minimize it, and only then can you navigate to another window. Stop doing that.
This is just one of the examples, but by sliding with three of your fingers upon the trackpad, you will be able to instantly see all of the open items and navigate through them.
Tip #5: Learn Keyboard Shortcuts
The macOS has many keyboard shortcuts, some more popular and some that are used not as often. However, learning at least a few main shortcuts like Command + Space for Spotlight Search launch or Shift + Command + 4 to create an editable screenshot is useful.
More to it, Mac keyboard shortcuts can help you cut, copy, paste, select, deselect, sleep, log out, and shut down the computer much faster. Also, there is a lot of Finder, system, and document shortcuts.
Tip #6: Start Using the Spotlight Search
Spotlight Search can help you locate the items you are searching for much easier. Even more, you can use the Spotlight Search instead of the Calculator app to count things for you or instead of Google to convert one currency to another.
To open the Spotlight Search, use the magnifying glass icon or a shortcut Command + Space.
Tip #7: Restart & Shut Down More Often 
If you notice that your Mac has become slower even though you have enough free disk space, you might want to restart and shut down the computer more often. It is a common practice nowadays to just close the laptop and be done with it.
However, some apps might fail to close after you quit them, and restarting or shutting down more often might help solve this issue.
Tip #8: Regularly Update the macOS
Many Mac users want their computers to run smoothly and be protected from all sorts of malware and viruses. Unfortunately, installing an antivirus is not always enough.
The macOS updates include security and performance improvements; therefore, updating the operating system more often will not only solve a lot of your issues but also protect your computer from potential cybersecurity threats.