Why should register a business in the United States?
Register a business name in the United States of America today. But why? If you are one of the people described below, registering a business in the US is the best solution to all your problems.
Are you a freelancer?
Are you an online entrepreneur?
Are you running an online business?
Are you looking for legal PayPal business account?
Don't you belong to a country where PayPal is available?
Do you need Stripe account for you receiving and sending payments?
Do you want to build more trust with clients?
Do you want to gain more US customers?
Do you need Employer ID Number (EIN)?
Are you a non-US resident?
Are you a foreigner?
Don't you have a green card?
Yes, you are in the right place and we have a solution to all your problems.
Register a Business Name
Company registration is a bit complicated process which involves name search, filing and approval from states. After registration, the company registrar office delivers documents on the given address. Then, a legal bank account of your company will be applied and also Employer Identification Number (EIN) will be applied. But don't worry, we will handle all your pains and provide lifetime opportunity to avail our support in all matters. Currently, we will be registering companies in Wyoming or Delaware state in the USA.
There are different business structures in the United States which may vary depending on your needs. Hence, we would recommend you to contact us via given below options.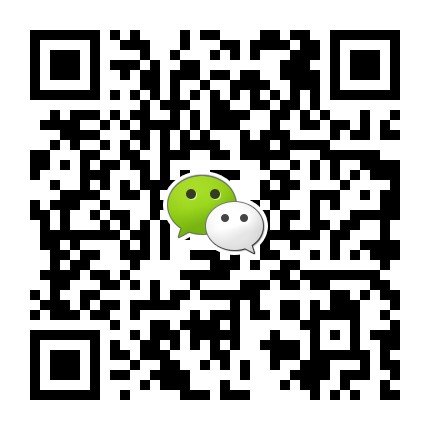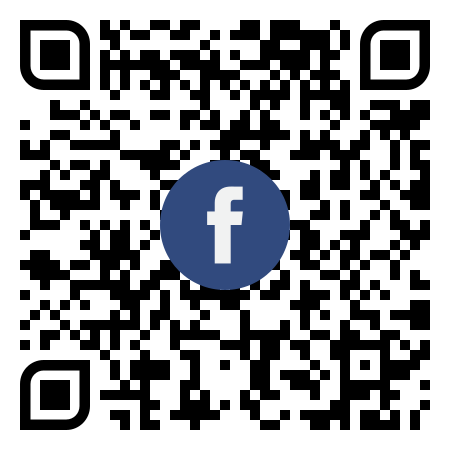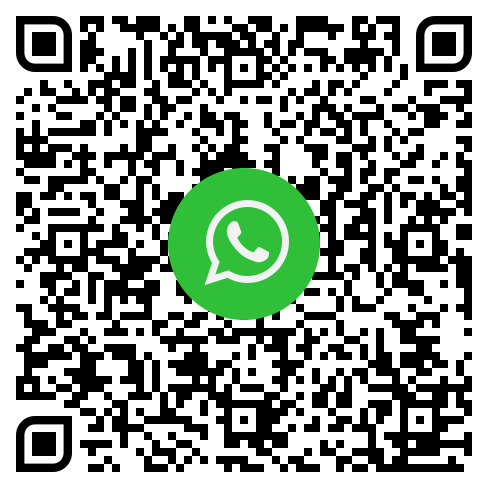 Benefits of Registering Business
Although there are countless benefits of registering a business in the US including trusted relation among you and your clients, a few of them are mentioned below.
$5000 Free Amazon Web Services Credits
Legal US business bank account
Debit Cards and Credit Cards (issued by the bank)
Legal PayPal Account
Legal Stripe Account
Office Address
The registered agent for 1 year (need to be renewed every year)
Employer Identification Number (EIN), definitely it gives a lot of rights just like a citizen has.
All documents access including EIN, Certificate of Incorporation, Article of Association, Shareholding Certificate and documents kit.
Scanned Mails
Forwarding Parcels to your own address
If you select Wyoming there will be no state tax.
Why do we include PayPal and Stripe?
In various countries, people are willing to launch international eCommerce stores or allow their customers to pay them online through their websites. But Paypal and Stripe don't offer their services in them. If you are Pakistani or living in Pakistan, but need Paypal and Stripe for operating your online business, we have a complete legal solution for you. Phone number and unique office address facilities are also available.