Can you remember a technological life without emoji? We can't, either. Emoji come in handy for a whole host of reasons, especially on Slack. Their mere existence can alter the very way in which a message comes across.
Furthermore, Slack also allows you to upload and use your very own custom emojis. Whether they're of yourself or your favorite meme, they'll give your workspace just that little bit something extra. ✨✨
Custom emoji are also super easy to use. You don't need to be a computer genius to work out how to upload them, use them, or even delete them.
Uploading a custom emoji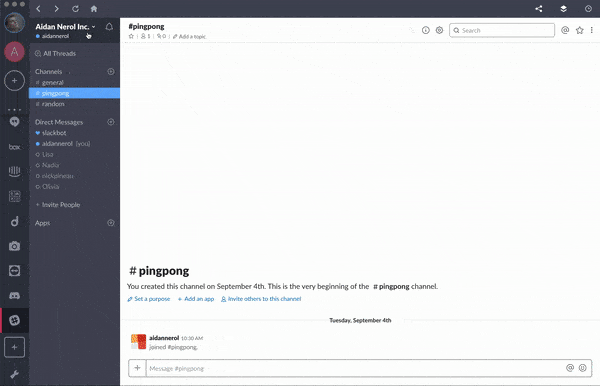 Open Shift on your desktop, and open the workspace you want to add a gif to (each workspace has its own gif directory, so add the custom gif to each workplace you want to use it in).
Click your workspace name in the top left.
Select "Customize Slack" from the menu.
Click "Add Custom Emoji," then "Upload Image" to select a file.
Choose a name. The name you pick is what you'll enter to display the emoji in Slack.
Click "Save."
Note: The images you upload can be JPG, PNG, or even an animated GIF; although you'll get the best results with a smaller, square image. ?
Accessing your uploaded slack emoji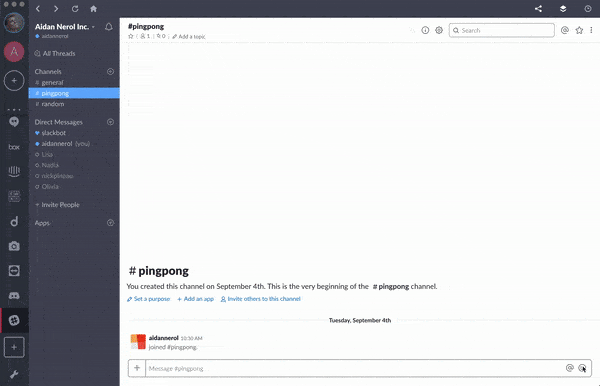 Locating your custom emoji couldn't be easier – open the emoji selector and go to the "#" Slack icon!
Note: You cannot create a custom emoji in the mobile app, but you can use them as much as you like. ?
Deleting a custom emoji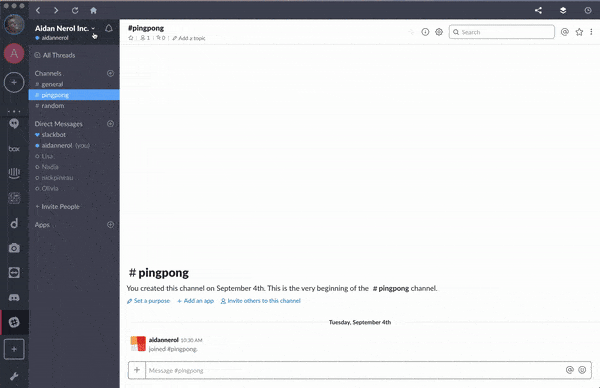 Launch Shift, and open the workplace you would like to delete the custom gif from.
Click your workspace name in the top left.
Select "Customize Slack" from the menu.
Search for the emoji you would like to remove, then click the icon next to the emoji.
Select "Delete Emoji" to confirm.
Note: Some workplaces restrict usage of custom emojis – but we don't! ?