WordPress Tutorials: WordPress-Publish Posts
Now we will learn about how to Publish a Post in WordPress. Publish is used to make the post available to all the users wherein every user can view that particular post.
The following steps will show how to Publish a Post.
Step-1: Click on Posts → Add New in WordPress.
Step-2: You can use the WordPress WYSIWYG editor to add the actual content of your post.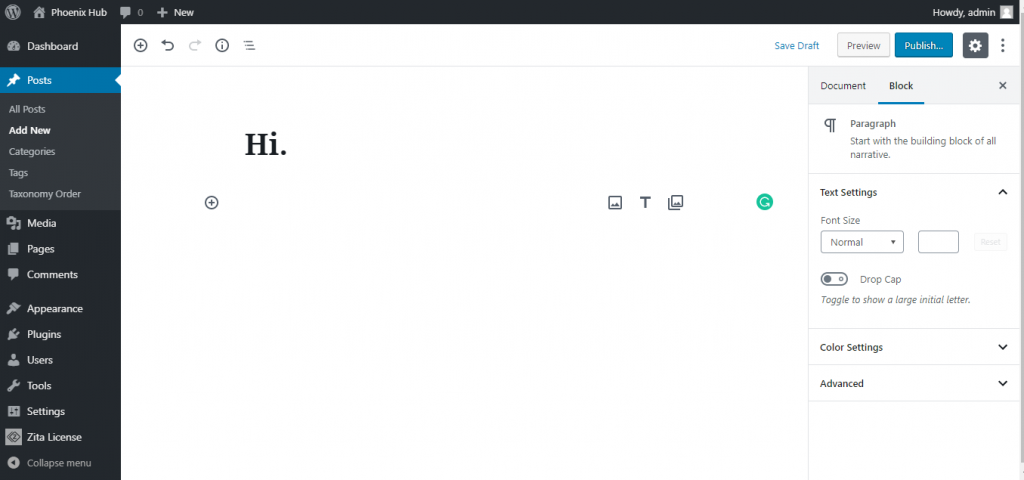 Step-3: Click on the Publish button when you have finished editing your post.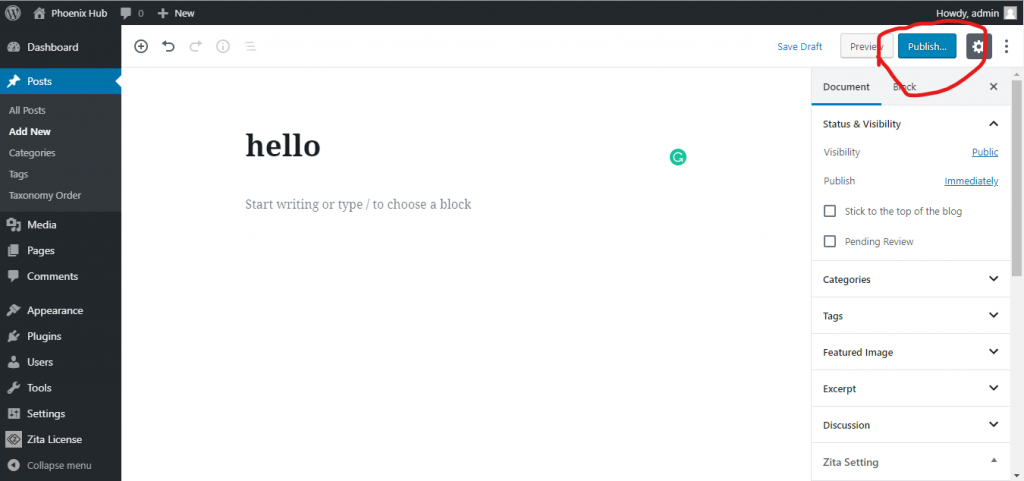 After you press it, your post will be published and can be viewed by the users.