WordPress Tutorials: WordPress-Publish Pages
Now, we will study how to Publish Pages in WordPress. The command, "Publish" is used to make the pages available to all users wherein each user can view that particular page.
The following steps will show you how to publish a page in WordPress.
Step-1: Click on Pages → Add New in WordPress.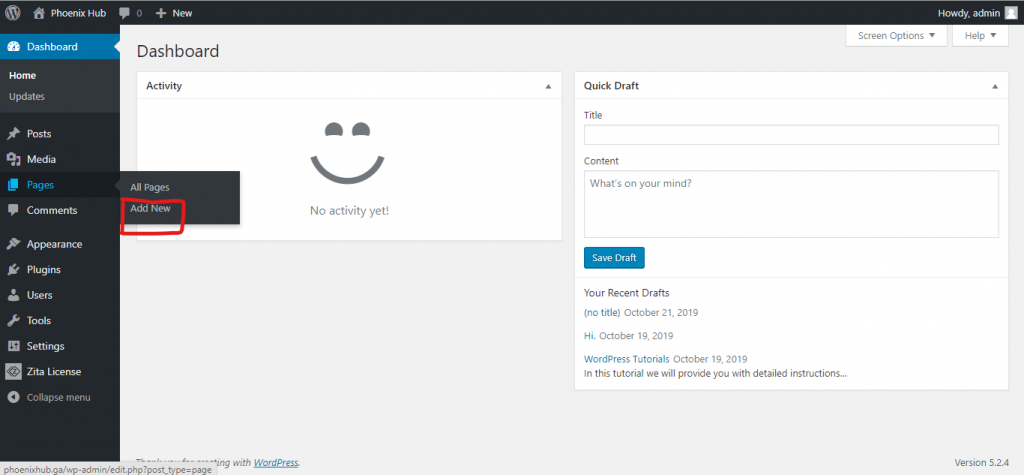 Step-2: The following screen will open. you can edit your page as described in WordPress-Edit Pages.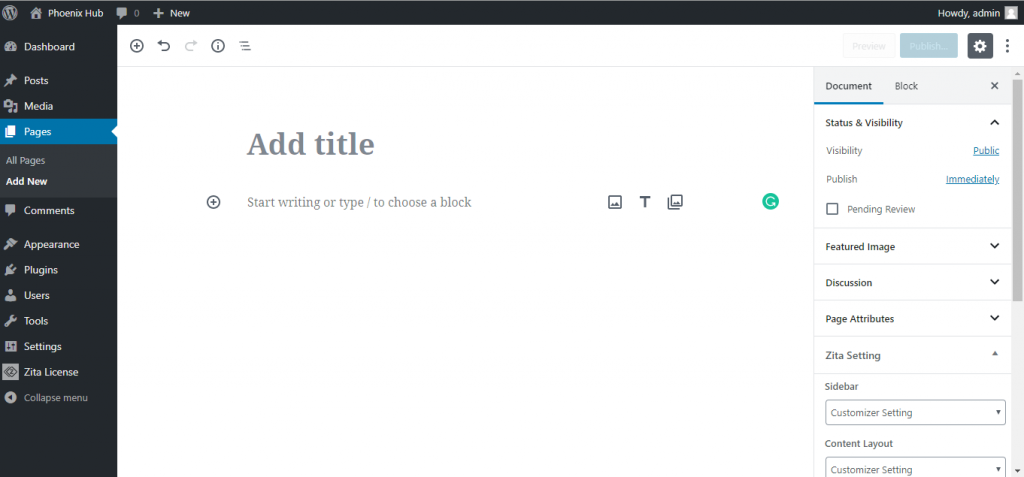 Step-3: Click on the publish button to publish your page.
After clicking on publish, your posts get published for the user to view it.